Natural Skin Repair
100% Natural and Safe for All the Family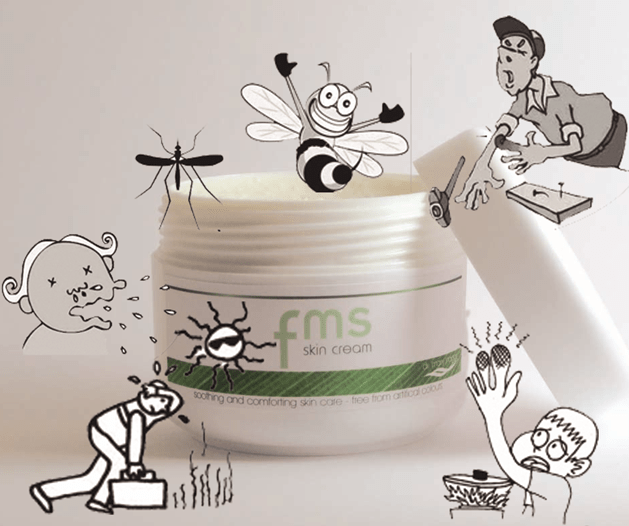 First Aid Kit in a Jar
Click here to see what it does for you!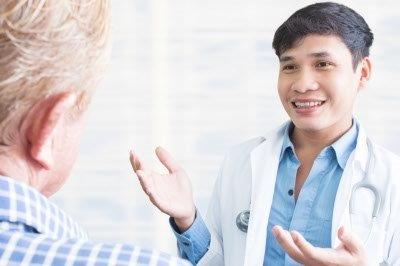 The Best in Skin Care
Our Cream and Balm benefit from the knowledge and skills of Practitioners with decades of experience. Visit our shop now!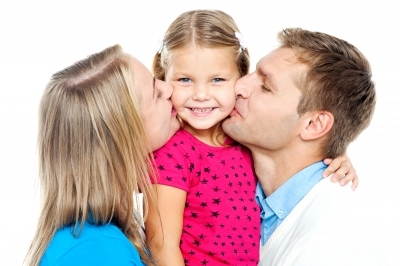 Safe for your Skin
Our Creams and Balms have been tested by experts and are safe for young and old alike to use for natural skin repair
FMS was created by a Victorian Doctor over 100 years ago. It is now used in well over 20 countries around the world and is recommended by many experienced naturopaths.
Are you a practitioner? We would love to visit you and discuss the benefits of our products. Please call us or send us a message using our contact page.